"Helping People UP! "          Copyright © 2008 - 2009 - All Rights Reserved

             My Main Coaching and Generally Helping Everyone Website

             My Healthy Eating Website


   My Marriage Coaching Website

  My Business Coaching Website.
             Easy Fundraising for Sports, School and Civic Organizations

What Others Are Saying About Rodney Grubbs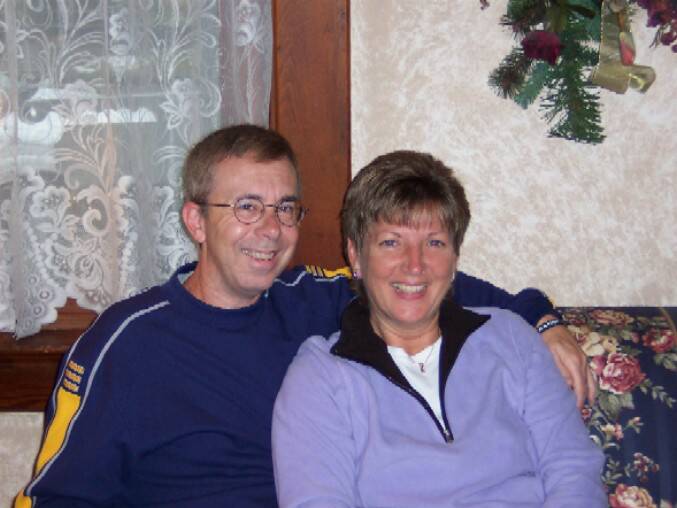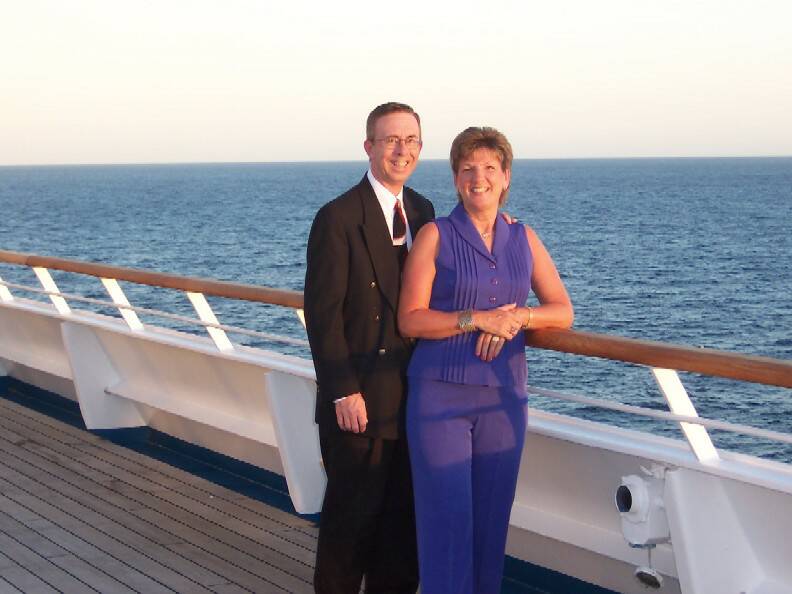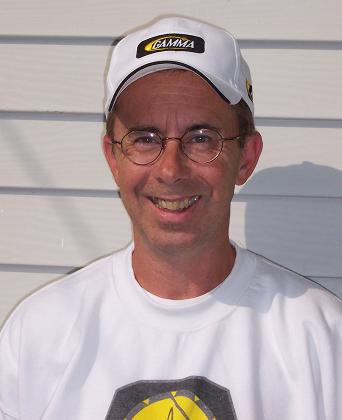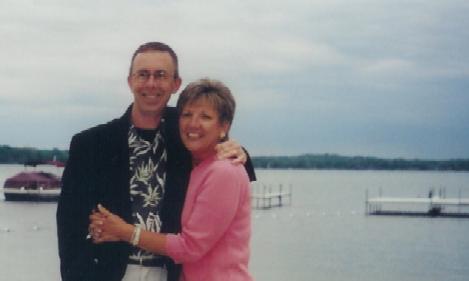 Oh yeah, the fancy sounding stuff:

- Member Better Business Bureau

- Member Greater Cincinnati Regional Chamber of Commerce

- Member Brookville / Franklin County Chamber of Commerce

- Member American Writers of America Institute

- Certified Cash Flow Consultant (American Cash Flow Association)

- Certified Professional Consultant (The American Consultants League)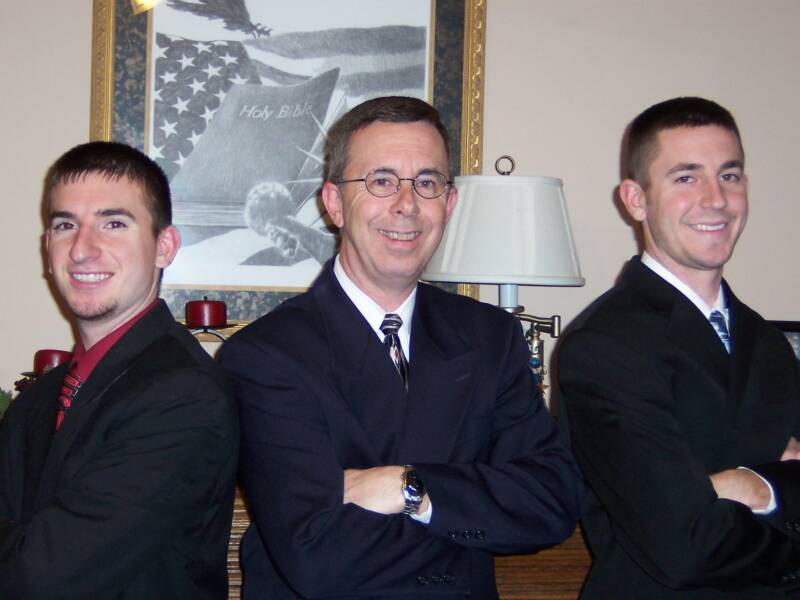 - Coach

- Author

- Speaker

- Entrepreneur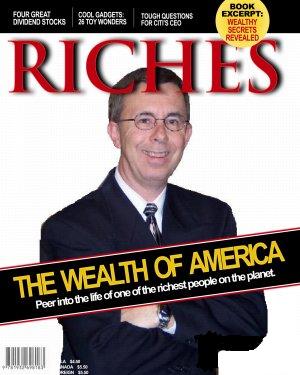 Having Fun at MagMyPic.com

Get Rodney's Weekly,

"Helping People UP"

Motivational Quotes, Tips and

Success Filled Stories.

Yes it's FREE.....Signup NOW!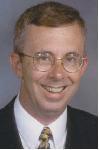 The Core Lessons Have Kept Me On Track

I wanted to thank you for the time you've mentored me.  The core lessons in goal setting and priority placement have kept me on track and moving forward.  It's easy for me to get back on track if I slack a little.  I looked at my overarching / broad 2009 goals and I've either accomplished, or made significant progress in 80% of them.  I'm in the process of rewriting some specific goals for the last 3 months of the year because so much has changed in the last 9 months.   - Roger H.